Change an "Issued" invoice to a "Draft"
Open the invoice, then select Edit.
At the top right, select and clear the date field, then Save.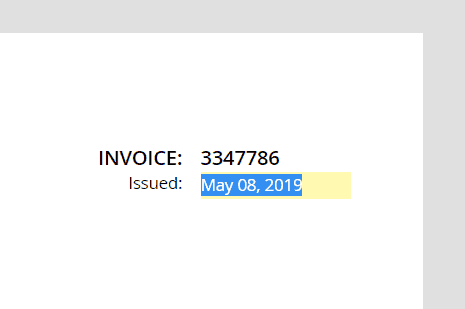 Updating multiple invoices
Go to the Companies menu, select a company, then select their Invoices tab.
Use the checkboxes to select one or more invoices from the list, click the Options dropdown, and select Issue.
Click Clear to remove the date from the selected invoices, then Save.